CALL OUR EDM TECH HOTLINE 800-346-9004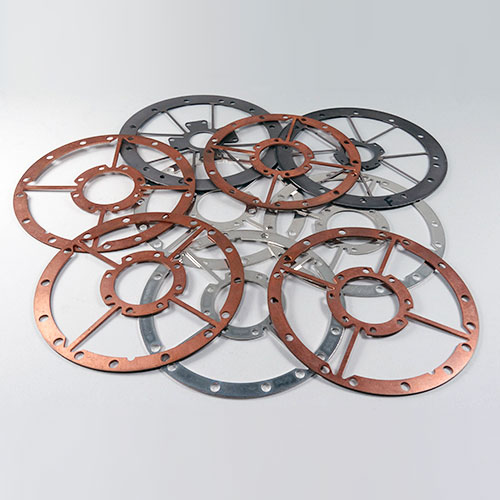 Rapid Prototyping
Wire EDM is ideal for rapid prototyping
Because wire EDM reduces or eliminates fixture and tooling costs and parts can be immediately in production, it is well suited to prototyping. Our many years of experience with wire EDM, enables us to suggest design changes that can improve the performance of your part or make it easier to manufacture and assemble.
Because we have 50 high speed wire EDM machines we have plenty of capacity for our production work so that it doesn't delay or interrupt cutting small prototyping jobs.
When you have questions about prototyping; Call Us!
Adron Tool Corp.
W251 N5490 Business Dr. • Sussex, WI 53089 • Ph: 262-255-4433
© 2022 Copyright Adron EDM Specialists. All rights reserved.