IMMEDIATE HIRE:
Conventional/Sinker EDM Setup Technician – 2nd Shift & 3rd Shift
Setup and operation of our state of the art Conventional EDM machines
Manufacture and redressing of electrodes using tool room equipment
Read and interpret blueprints and related technical data to determine tooling requirements, setup procedures, etc.
Determine and adjust machine parameters to maximize machining efficiency
Communicate with all necessary staff as to procedures and job status
Monitor and measure work pieces for conformance to specifications, using inspection instruments
CONTACT KIM AT KWITZ@ADRONEDM.COM
CALL OUR EDM TECH HOTLINE 800-346-9004
Aerospace • Electronics • Energy/Steam & Gas Turbine • Medical • Consumer • Automotive • Defense • Tooling
Adron was among the first to utilize wire EDM as a true production process. During more than 42 years of specializing in wire EDM, we have completed thousands of production jobs for almost every industry. Adron has 7 CNC Sinkers, and 55 high-speed wire EDM machines in all sizes. We have the largest wire EDM machine available, able to handle work pieces weighing up to 10,000 lbs.

Adron EDM Services
Production Wire EDM

Sinker / Conventional EDM

Small Hole EDM Drilling

NADCAP Certified

ITAR

ISO 9001

AS 9100
8 Major Benefits of EDM:
Fast Turnaround

Absolute Consistency

Wire EDM of Exotic Metals

Elimination of Heat-Treat Distortion

Burr-free, superior edge quality applications

Intricate Contour

Tight Tolerances

Rapid Prototyping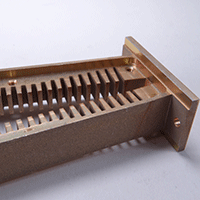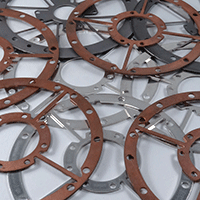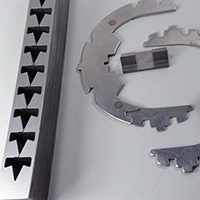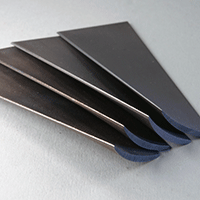 Adron Tool Corp.
W251 N5490 Business Dr. • Sussex, WI 53089 • Ph: 262-255-4433
© 2022 Copyright Adron EDM Specialists. All rights reserved.