CALL OUR EDM TECH HOTLINE 800-346-9004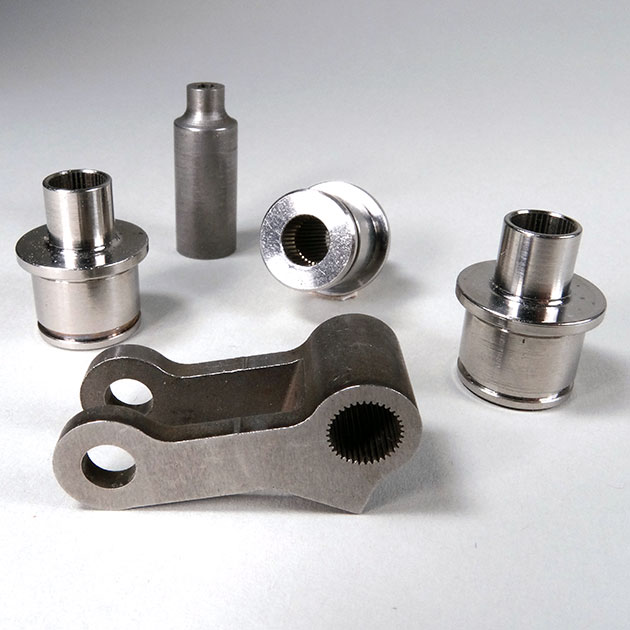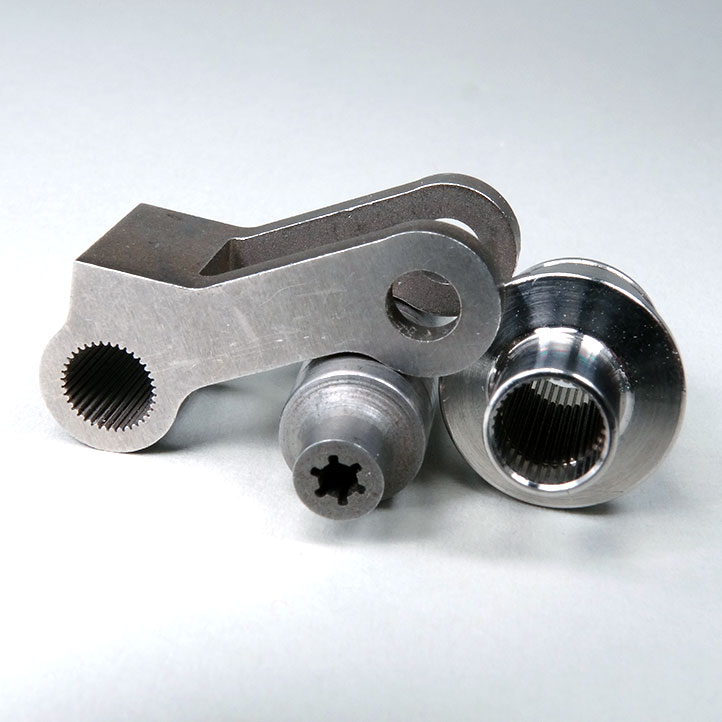 Production Wire EDM
Let Adron put production wire EDM to work for you
As the largest wire EDM job shop in North America, Adron can easily handle huge production EDM jobs that would overwhelm the capacity of four or five average-size shops put together.
Through a comprehensive scheduling program in which jobs may be moved to various machines for optimal machine utilization, we are able to wire EDM these huge jobs without interrupting the normal workflow of prototypes or smaller production wire EDM work through our shop. When you compare our delivery schedule with your own for in-house EDM work, you will find that we can beat any delivery schedule for high volume production work.
Wire EDM is an ideal process for prototyping and production runs of 50 to 50,000 pieces because it requires no wait for expensive tooling to be built. We have the software to translate virtually every type of CAD file and can program your design into the machine and put it into production immediately.
We have the largest wire EDM machine available, which can handle work pieces weighing up to 10,000 lbs, with contouring capacity of 32″ x 40″ x 17″. In addition we can wire EDM pieces that are 32 in. thick, with full taper capability. As EDM specialists, Adron utilizes all types of electrical discharge machining: submersible wire EDM, 5-axis conventional, or sinker, EDM, and small hole (fast hole) EDM drilling.
Manufacturers in every industry benefit from Adron's production wire EDM service. Shouldn't you?
Adron Tool Corp.
W251 N5490 Business Dr. • Sussex, WI 53089 • Ph: 262-255-4433
© 2022 Copyright Adron EDM Specialists. All rights reserved.